© Frédéric Georges Martin
Christmas is coming!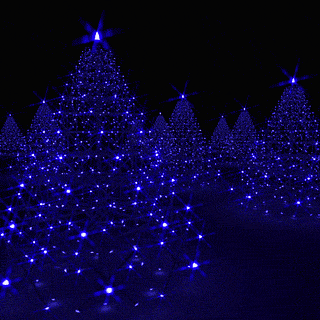 Inspired by the stars
and the silence of the Night
I dreamt I could write
Words in the Light
Au clair de la Nuit
rêvant que je rêvais
Poésie sous les étoiles
j'ai vu des mots en vie.
Readers' Favorites
Archives
COPYRIGHT © Frédéric Georges Martin – All written work and visual poems are original works created by the author of this blog, unless otherwise noted –
Comments are closed: please use the Contact Form for questions or remarks.
AWARD FREE BLOG.