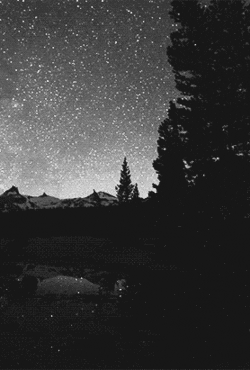 I dreamed I woke up
and you were by my side.
I found you,
you simply said.
What a sweet
and beautiful dream!
What a clear
and wonderful Night!
The shutters were closed,
the rain had stopped,
everything was so quiet.
The curtains moved gently.
You left, I supposed,
then the garden shone
so strangely
under the Silver Stars.
© Frédéric Georges Martin
~
image source: giphy.com